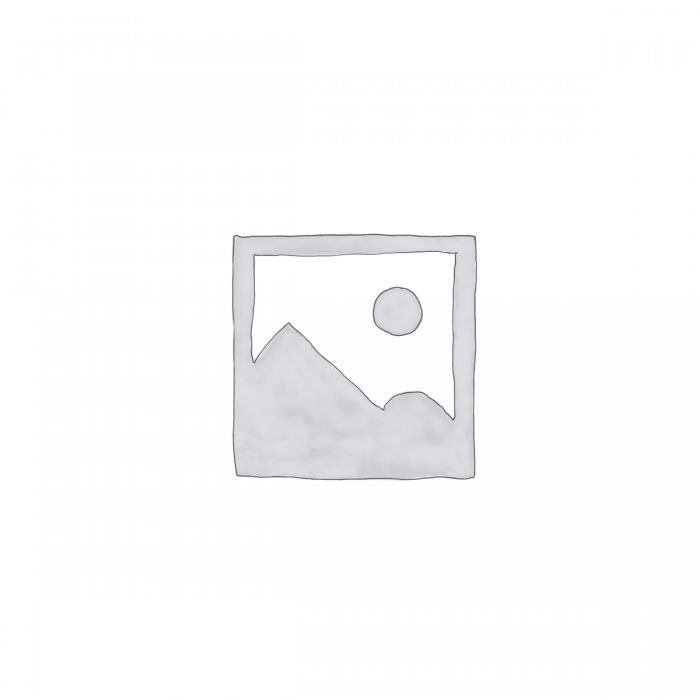 Surco Championship Model
Rs.15,000.00
Recommended for Clubs and Resorts.
Out of stock
Description
Table Top
Non-laminated factory processed table of 19 mm complete with seasoned extra thick wooden frame.
The top is painted with Nitro Cellous Blue Color.
Table Bottom
Structure Mounted on a solid hardwood frame with robust folding legs.
Also available with Metal Legs and Castor Wheels.