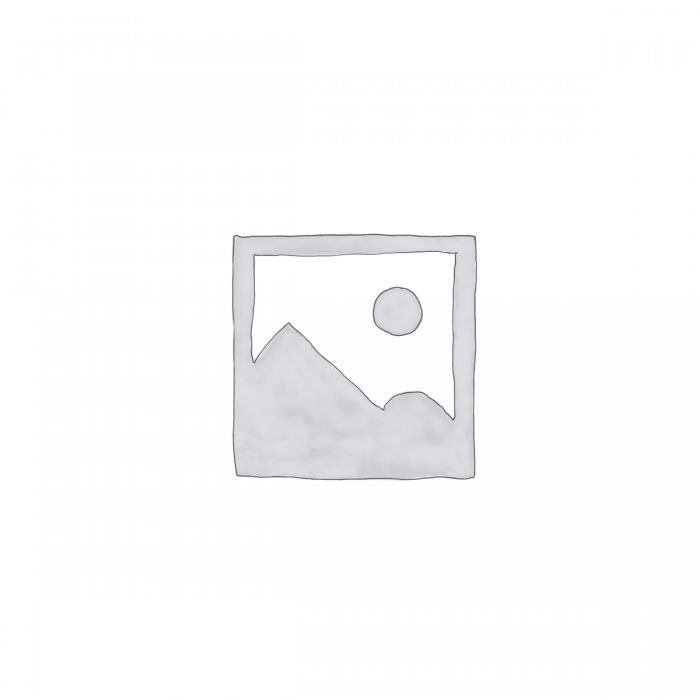 Surco Steel King Model
Rs.15,000.00
Recommended for Clubs, Building & Resorts.
Out of stock
Description
Table Top
PRE-laminated factory processed table of 19 mm complete with seasoned wooden frame.
The top is painted with Nitro Cellous Blue Color.
Table Bottom
Structure Complete metallic structure with metallic legs of 25 x 25mm With 8 wheels of 50mm and legs with levelers, supplied with adjustable steel posts, nylon nets and two bats.
Easy for one person to fold and roll.